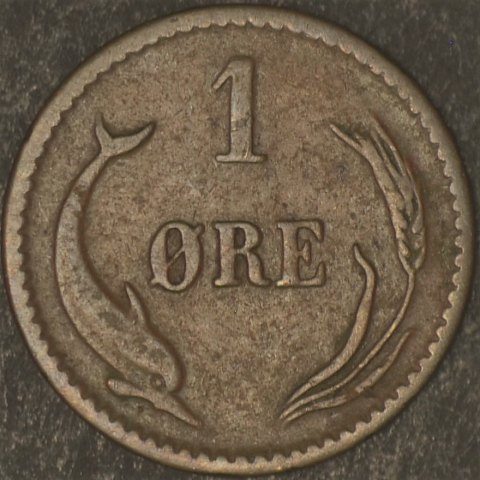 Christian IX - 1 øre - 1889 - Sieg 1.1, H 19B
Description:
Information from seller:
Datecollectors-coin - we sell this coin in a similar condition and SAME DATE for the Price mentioned. You will not get the coin shown - but a similar coin of the same year and in a similar condition.This item is not for sale at auction - but can purchased right away. The "Buy now" price is all inclusive - there is nothing added, except possible shipping costs.