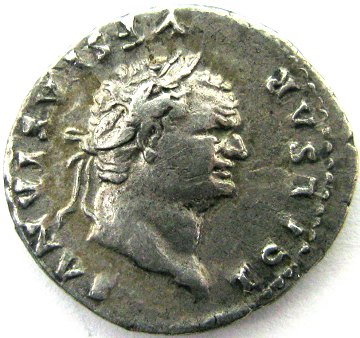 Titus, denarius, 77-78 e. Kr. Sjælden!
Description:
Titus, 69-79 e. Kr. Denar, slået 77-78 e. Kr. i Rom.
Avers: T CAESAR VESPASIANVS, Titus klædt i laurbærkrans.
Revers: ANNONA AVG, Annona siddende mod venstre med en sækfuld majs eller korn på skødet.
BMCRE 319; RIC 218; RSC 17; RCTV 2436
Information from seller:
This item is not for sale at auction - but can purchased right away. The "Buy now" price is all inclusive - there is nothing added, except possible shipping costs.
Note! Prices are subject to prior sale.